Contact us
Please call us on 01725 518335 with any enquiry,
or email us using the form below.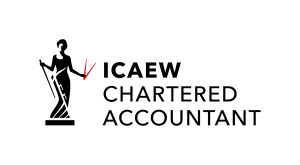 Guides for directors
Tim Bentall is a Fellow of the Institute of Chartered Accountants in England & Wales (ICAEW). Click on the link below for the ICAEW's 'Guides for Directors'
Privacy Notice
Click on the link below for a copy of our Privacy Notice.
Tim Bentall LLP. Registered in England and Wales. Registered Office: Arcadia House, Maritime Walk, Ocean Village, Southampton SO14 3TL. Registration No. OC384222. VAT No. 160 6933 08.